TSB Online Talent Show 2, 25th Jul 2020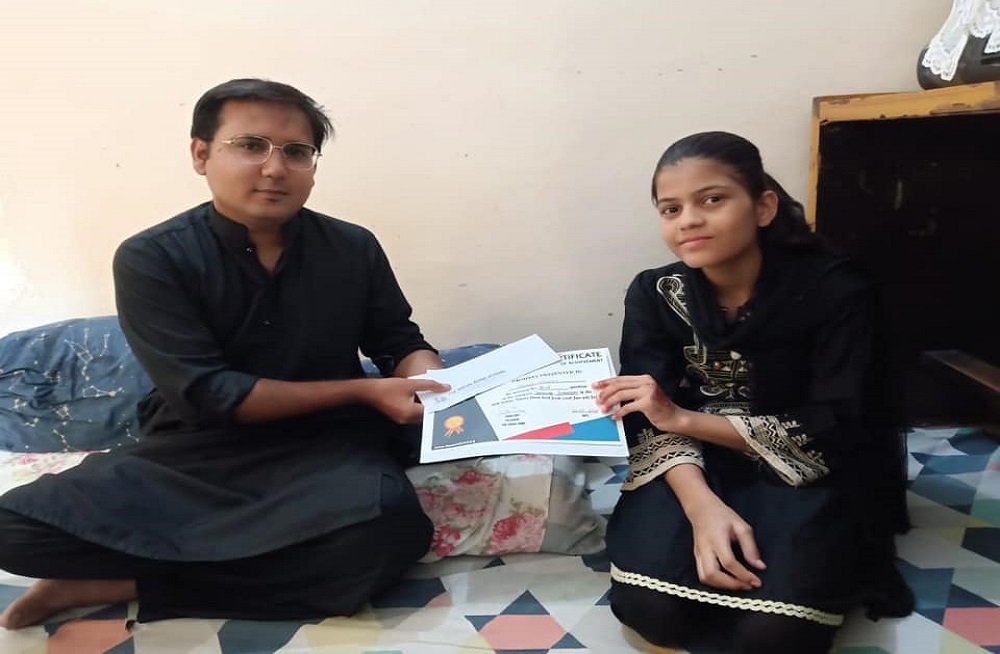 TSB Online Talent Show 2 was conducted in 7 different categories, 25th Jul 2020
The Social Bond Welfare Organization conducted TSB Online Talent show "Show me your Jalwa" Season 2, from 22nd Jun-8th Jul '20. The kids participated in 7 different categories. Age limit for participation was 17 years. Entries were received from all over Pakistan.
We are thankful to all kids who participated in the competition and would like to congratulate all the winners.
We are thankful to Ms Bushra, Mr.Saad and Ms Sanaa for sponsoring the Talent Show. We are also thankful to our judges who took out their precious time for judgment in the competition namely Mr.Arsalan, Ms.Fatima, Mr.Mustafa, Mr.Waqas, Mr.Arman, Mr.Sooraj, Mr.Sajjad and Ms.Asma.
Team TSB visited all winning kids' houses in Karachi to personally deliver their certificates and cash prizes. Outstation winner prizes were sent via Easypaisa.