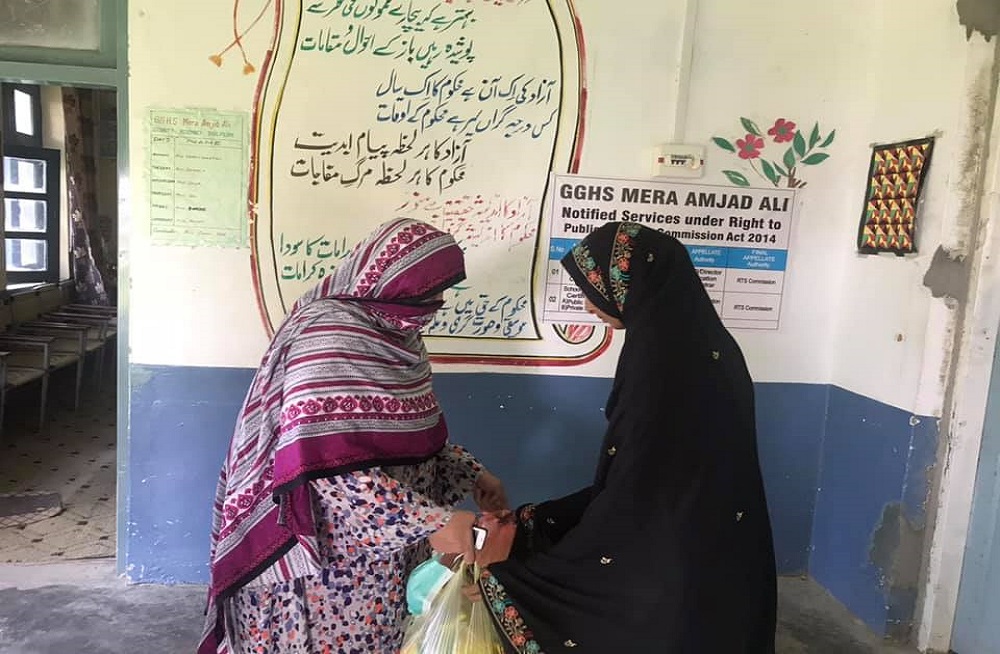 Ration Distribution Drive at Mera Amjad Ali, 20th May 2020
Ramadan Ration Distribution #7 was held in Village Mera Amjad Ali, District Mansehra, and in the vicinity of Mansehra city, KPK, on 19th May '20. Ration was distributed among 63 individuals.
We are thankful to all our donors who supported the ration distribution.