Online Classes at TSB School, Korangi Campus – 23rd Jun 2020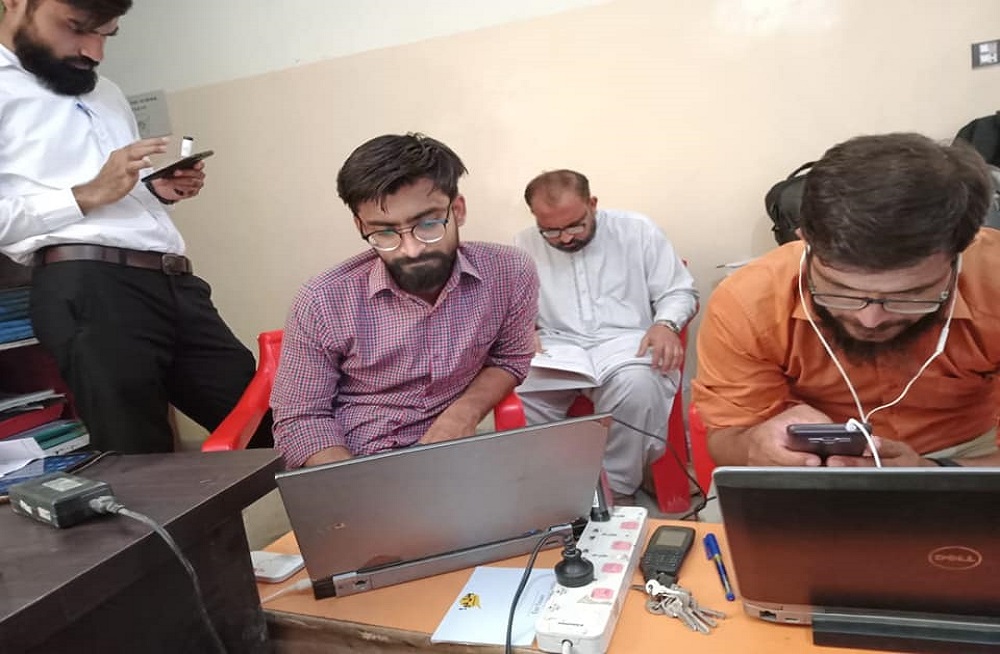 Online Classes held at TSB School, Korangi Campus, 23rd Jun 2020
The Social Bond team has always been eager to deliver quality education free of cost, despite being short of resources. After waiting for things to normalize after Covid-19, current situation is not too positive still.
However, senior classes students of 9th and 10th have been introduced to online lectures and related assignments etc. using Edmodo software at our Korangi campus. Lectures have been developed for students by all teachers and we plan to upload them one at a time so students can get a hang of things.
Hope the students can benefit from the effort.

Pictures At Facebook