Marriage Support Program, 30th Jul 2020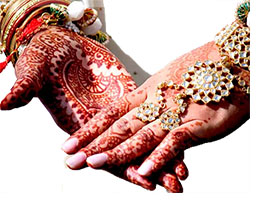 Marriage Support, Jul 2020
Under its Marriage Support program, Team TSB provides support to 2 individuals:
– Female residing in Old Sabzi Mandi, whose father is a rikshaw driver and has recently undergone angioplasty. They live in a rented home and the girl has 4 siblings out of which one is handicapped.

– Female residing in Korangi, who has neither father nor mother. Her father's sister is arranging funds for her marriage.

We are thankful to Mr.Sarfaraz for his support towards the cases.