Marriage Support Program, 10th Oct 2020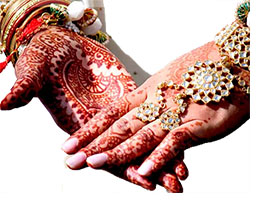 Marriage Support Program, Oct 10th, 2020
Under its Marriage Support program, Team TSB supports 2 cases:
– Female residing in Hyderabad, whose father is the only bread earner. The family is under severe financial crisis after the lockdown.
– Female residing near Dalmia, whose father works as a laborer to support 3 kids.

We are thankful to Mr.Naseeb for his support.