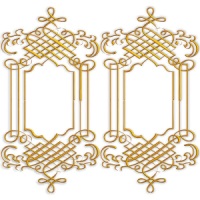 Marriage Support. July 26, 2014
Under its Marriage Support program, the Social Bond team contributes for purchase of furniture for wedding of daughter of Mrs. Najma Khatoon, resident of Orangi Town, Sector 15/ D, who currently works in different houses to support her 5 daughters.
Thanks to our donor, Mr.Umar Alam, who contributed for the cause !!