Prize Distribution at TSB Korangi School Day-25th June 2014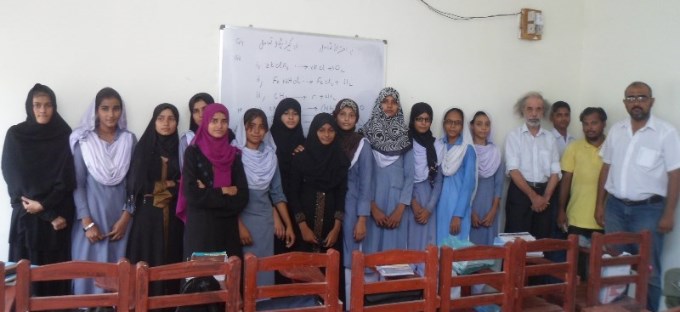 Prize Distribution (1st term exams – TSB School Korangi Campus)
Prize distribution ceremony was held after 1st term exams at TSB School Korangi campus on 25th June 2014. Top 3 position holders were awarded prizes. Students were motivated to perform better in the future and continue their educational journey with renewed vigor and enthusiasm.